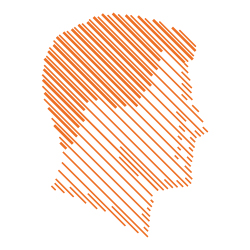 ForFarmers CEO Steps Down
03-04-2023 ForFarmers sees yet another CEO stepping down after only a few months since his arrival. Theo Spierings is stepping down for similar reasons as his predecessor Chris Deen.
Theo Spierings, former CEO of Fonterra, took office as the new CEO on Jan. 1, 2023. He is leaving the company effective immediately due to health and personal reasons. Fellow Board member and COO Pieter Wolleswinkel will take over his duties with immediate effect. This is the second time in a short time that the CEO of ForFarmers is leaving for health reasons.
The company reports that Spierings' departure is regretted and that continuity and expertise in the Board will be guaranteed with the appointment of Wolleswinkel and Board member Rob Kiers.