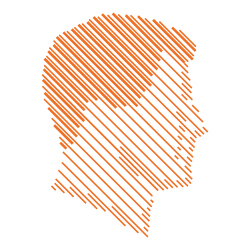 CEO Chris Deen leaves ForFarmers
19-10-2022 ForFarmers has announced that Chris Deen will leave the company as of February 1, 2023 due to health reasons.
ForFarmers announced earlier, on September 21, that Chris Deen would be absent for a longer period of time due to health reasons. Deen has now decided to resign from his position as CEO and leave ForFarmers so that he can fully focus on his recovery. Chairman of the Supervisory Board Jan van Nieuwenhuizen: 'We thank Chris for his efforts. We regret but respect his decision and wish him a speedy recovery.'
The Supervisory Board is starting the process for Chris Deen's succession. Until the appointment of a new CEO, Roeland Tjebbes (CFO) and Pieter Wolleswinkel (COO) will continue to assume the CEO's duties and responsibilities.