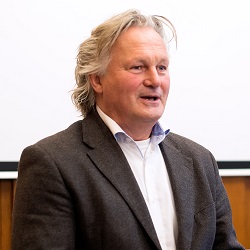 Pier Eringa resigns as Chairman of the Supervisory Board of AFC Ajax
27-09-2023
Pier Eringa has announced his decision to step down from his position as a member and Chairman of the Supervisory Board of AFC Ajax. Eringa will transfer his responsibilities in the coming days and formally resign on October 2nd.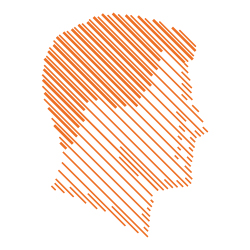 New Supervisory Board Member for Wolters Kluwer
20-09-2023
Wolters Kluwer has announced that David Sides has been nominated for appointment to the Supervisory Board. The proposed appointment will be submitted for approval during the general shareholders meeting on May 8, 2024. He will succeed Bertrand Bodson.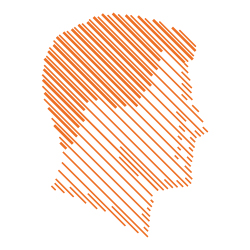 Simon Sturge Appointed as Non-Executive Director at Galapagos
20-09-2023
Galapagos announced that Simon Sturge has joined as an independent non-executive director on the Executive Board. He takes the position previously held by Mary Kerr, who resigned on September 18.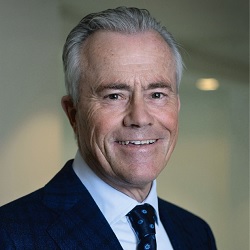 New management structure FrieslandCampina
19-09-2023
FrieslandCampina announced on 19 September its intention to adjust its management structure. The company will be divided into seven business groups, and will be led by an Executive Board.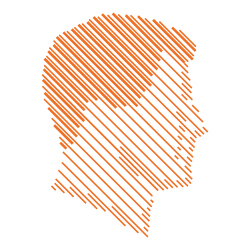 Bob van Dijk Steps Down as CEO of Prosus Effective Immediately
18-09-2023
Prosus and Naspers announced on Sept. 18 that Bob van Dijk is stepping down as ceo of both Prosus and parent company Naspers effective immediately.