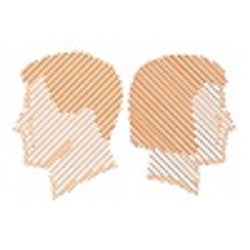 Change of positions DSM
05-04-2023 DSM has announced that Edith Schippers, Regional President DSM Europe, will become the new Global Project Director Real Estate as of May 1.
In her new position, Edith Schippers will be responsible for the integration and optimization of all DSM-Firmenich real estate activities following the completion of the proposed merger. Schippers will transfer her current position as President DSM Netherlands to Joris de Beer, currently Vice President DSM Netherlands.
Upon completion of the merger, Schippers' European duties will be refilled. Her positions as Chairman of the PDN pension fund and Chairman of the Board of Foodvalley will be transferred to her successors in the coming months.