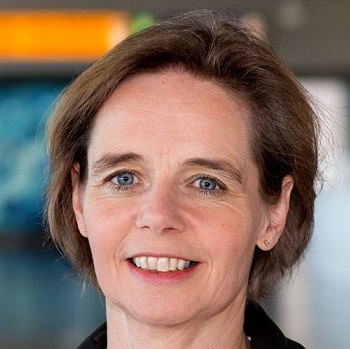 Els de Groot Steps Down as CRO Rabobank
19-08-2022 Rabobank announced on 19 August that Els de Groot will not be available for a second term. She will resign from her position at the end of her current term, on January 31.
Els de Groot has been chief risk officer since February 2019. Before that, she was CFO at Schiphol Group and Van Lanschot. Now that her first term at Rabobank is coming to an end, she has informed the Supervisory Board that she will not be available for a second term.
Chairman of the Supervisory Board Marjan Trompetter indicates that the Supervisory Board is grateful to De Groot for her professionalization in Rabobank's risk management. The Supervisory Board has started the process of finding a successor.