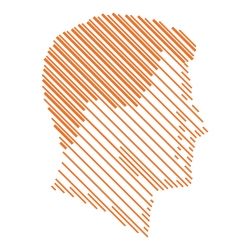 Jan-Hendrik Erasmus Appointed CFO Athora Netherlands
03-06-2022 Jan-Hendrik Erasmus will be the new CFO of Athora Netherlands as of June 13 2022. He will succeed Jim van Hees, who was temporary CFO.
Jan-Hendrik Erasmus is currently CRO at British insurance company Aviva, a role he has held since February 2020. Before, he has been CRO at NN Group. The role of CFO at Athora Netherlands was filled temporarily by Jim van Hees since July 2021.
The starting date of June 13 is subject to the condition that Jan-Hendrik Erasmus has obtained a work and residence permit, because he is not a citizen of the EU. His application has been submitted.