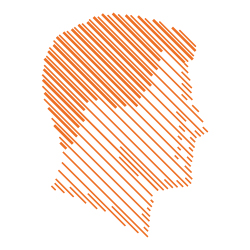 Fastned appoints Jérôme Janssen as new member of the Supervisory Board
08-12-2022 Fastned appointed Jérôme Janssen as a new member of its Supervisory Board at its extraordinary general meeting of shareholders on December 7.
Jérôme Janssen has been Co-Head of Infrastructure Equity Investment at Schroders Capital since 2019. He will represent the infrastructure fund on Fastned's Supervisory Board. Previously, he was responsible for infrastructure investments at Crédit Agricole Assurances. Jerome Janssen is currently a Board Member of BelEnergia and Autobahnplus A8 GmbH. Before that, he held various Non-Executive Board positions at Indigo, CLH, TDF, Téréga and Aéroports de Lyon.
Jérôme Janssen brings extensive knowledge and investment experience with a particular focus on energy transition, according to Fastned. Fastned's Supervisory Board further consists of Bart Lubbers (Chairman), Marije van Mens (Vice-Chairman) and Nancy Kabalt.