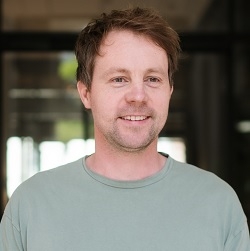 Koen Köppen new CEO Mollie
25-01-2023 Koen Köppen is nominated as the new ceo of Mollie. He succeeds Shane Happach who continues his career in Asia.
Koen Köppen was CTO of Klarna for five years before starting as CTO at Mollie in 2022. His appointment is subject to and awaits approval from the Dutch Central Bank and the advice of Mollie's works council.
Eli Leenaars, Chairman of Mollie: "We are extremely happy to welcome Koen to a new and bigger role. We are impressed by the impact Koen has made in the past eight months. It is a well-deserved promotion and we have every confidence in him to lead Mollie's growth and development. Shane can be proud of the company he leaves behind and we are grateful for his leadership during our Series C funding round and our move into financial services. We wish him all the best in his new role."