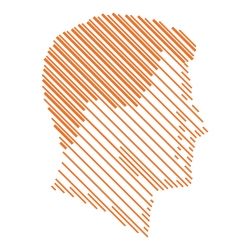 Philippe Barril Leaves SBM Offshore as CTO
03-06-2022 Philippe Barril, Chief Transition Officer at SBM Offshore, had announced he will be leaving the company. As of September 1, he will become CEO of Heerema Marine Contractors.
Philippe Barril was COO at SBM Offshore since 2015. In april 2022, he was appointed Chief Transition Officer, responsible, among others, for Human Resources and Legal & Compliance.
SBM Offshore has announced it will simplify the structure of the Management Board, and to divide Barril's tasks among the remaining three members, including the recently appointed COO Øivind Tangen.
At Heerema Marine Contractors, Philippe Barril will succeed Koos-Jan van Brouwershaven, who has been CEO since 2018.