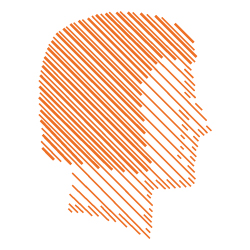 Alexandra Reich new ING Supervisory Board member
13-03-2023 On Monday, April 23, Alexandra Reich will be nominated as a new member of ING's Supervisory Board. Her appointment will be effective upon approval following the Annual General Meeting of Shareholders.
Alexandra Reich will succeed Mariana Gheorghe, who will step down after two four-year terms. Alexandra Reich has more than 20 years of executive experience in the telecom sector. She held various positions at Telenor (2016 - 2020), various management positions at Swisscom (2009-2016), Sunrise, Hutchison3G, UTA and Deutsche Telekom. She currently holds non-Executive positions at Cellnex Telecom, Salt Switzerland and Delta Fiber.
As previously announced, Karl Guha will also be nominated as a member of the Supervisory Board with the intention of appointing him as Chairman as of April 24. This appointment, due to a mistake by the bank, will be delayed by 2 months until after Hans Wijers' resignation, expected on July 1. The bank would otherwise violate the Women's Quota for Supervisory Boards of listed companies.

In addition to appointing Alexandra Reich and Karl Guha, ING is also nominating two Supervisory Board members for reappointment, being vice Chairman Mike Rees and Herna Verhagen. For the Executive board, Tanate Phutrakul (CFO) is nominated for reappointment.