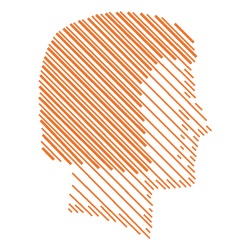 Alineke van den Berge new coo APG Asset Management
20-12-2022 APG Asset Management announced on December 20 that Alineke van den Berge will be appointed Chief Operating Officer on January 1, 2023.
Alineke van den Berge has been appointed as Chief Operating Officer of APG Asset Management, effective 1 January 2023. Previously she has served in numerous managerial roles at ABN AMRO, most recently as Managing Director and Theme Owner Products, Services & Process Digitization.
Ronald Wuijster, CEO of APG Asset Management and member of the Executive Board of APG Group responsible for asset management: "At APG we are working work on good pensions in a sustainable world. During the last years, we realized good returns for our pension fund clients. Digitization is an import element of our strategy to achieve the best results. Our goal is to maintain and enhance our leading position in the field of digitization. Therefore, we are more than happy to welcome Alineke, as she brings a lot of relevant experience. I am very glad that she will join our team as COO, and I look forward to a fruitful cooperation to realize our ambitious targets".