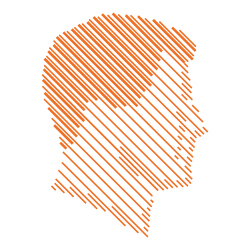 André Haag to Leave Triodos Bank as CFO
30-05-2022 On May 30 2022, Triodos Bank announced that CFO André Haag will step down on July 31. Willem Horstmann, now a non-executive director at Triodos, will be appointed temporary CFRO.
André Haag has been CFO at Triodos since 2019. As reason for leaving, he stated he wants to explore new steps in his career.
Earlier this month, Franca Vossen indicated she would not be taking her intented position as temporary CRO. The combined position of CFRO will be temporarily filled by Willem Horstmann, who will temporarily step down from the Supervisory Board. Horstmann had been CRO at Aegon Nederland until February of 2022.
To vote on the appointment of Willem Horstmann as CFRO, an Extraordinary General Meeting of Shareholders will be called in the second half of June 2022. The Supervisory Board has started the search for a new permanent CFO.