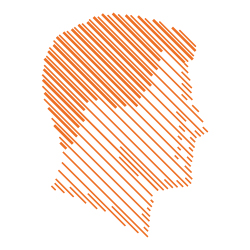 Co-CEO Azerion stepped down
13-03-2023 Supervisor AFM has launched an investigation into irregularities at the listed gaming and advertising company. As a result, Atilla Aytekin, co-CEO Azerion, has stepped down for the time being.
Azerion has been listed on the Amsterdam Stock Exchange since last year. The AFM investigation will focus on the investment vehicle Principion. The founders of Azerion have a majority stake in the company via this investment vehicle. The financial markets regulator is investigating market abuse.
The management of the company will continue to be led by Umut Akpinar (co-CEO) and Ben Davey (CFO). A special committee has been set up by the Supervisory Board to provide guidance from within the company.