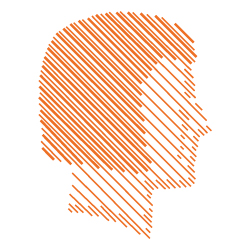 Birgit Otto COO a.i. at ProRail
06-01-2023 ProRail announced on 6 January that Birgit Otto will start as COO ad interim from 9 January 2023.
Birgit Otto was Executive Vice President and COO at Schiphol Group from 2014 to summer 2022. She temporarily succeeds Ans Rietstra, who left ProRail in December to become head of the Criminal Investigation Cooperation Team in the Caribbean. Otto will hold this role until a successor is found.

ProRail CEO John Voppen says he is happy with Otto's arrival as COO a.i.: 'We have already worked intensively and pleasantly with Birgit Otto around Schiphol. With Birgit, we are bringing in a director with a lot of knowledge and experience in operations. Great that she can and wants to use that for the coming period for sustainable rail transport.'
ProRail's supervisory board has started recruitment for a new COO.