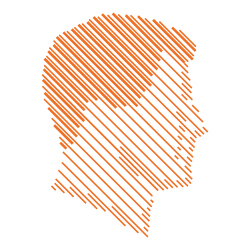 Bob van Dijk Steps Down as CEO of Prosus Effective Immediately
18-09-2023 Prosus and Naspers announced on Sept. 18 that Bob van Dijk is stepping down as ceo of both Prosus and parent company Naspers effective immediately.
Bob van Dijk has been CEO of Prosus since 2019, which at the time listed on the Amsterdam Stock Exchange as a spin-off of Naspers. Van Dijk has been Group CEO of parent company Naspers since 2014. He will remain active as an advisor to the board until Sept. 30, 2024.
Bob van Dijk is thanked for his leadership and contributions to the success and future of Prosus and Naspers. "Bob has helped build the group into a leading global consumer Internet company that has created significant value for shareholders. During his tenure, substantial businesses have been established in classifieds, food delivery and payments, while we have also entered several new areas. We appreciate Bob's contributions and wish him well in his continued career."
Ervin Tu, currently Group Chief Investment Officer, has been appointed Interim CEO. As Chief Investment Officer, he has made significant contributions to the company's strategic direction and will ensure continuity in the execution of the two companies' key priorities.
"Prosus is running at full speed. I am honored to take on this role and help shape the future of the group. I am very excited about the team around me and getting started," said Ervin Tu.