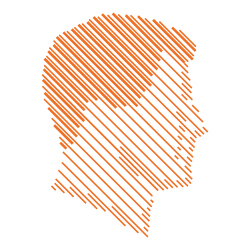 Randstad Executive Board changes
08-09-2022 Randstad announced on 8 September that there will be changes in the Executive Board and that an Executive Committee will be formed.
Chris Heutink, member of the executive board since 2014, will be appointed as Chief Operating Officer. He will also continue to lead Asia Pacific.
Karen Fichuk will lead Randstad Technologies and will be dedicated to attracting and delivering specialist technology expertise, solutions, and talent. She will also continue in her role as Chief Executive North America.
Rebecca Henderson has decided to retire from Randstad per 1 April 2023 to focus on supporting and creating strong female entrepreneurs and leaders.
In addition, Randstad has announced the formation of an executive leadership team.
In the executive leadership team Michael Smith will become Chief Executive Randstad Enterprise Solutions and will focus on building long-term client relationships, Dominique Hermans will be appointed as Chief Executive Northern Europe, Jorge Vazquez will act as Chief Executive Southern Europe & Latin America.
Marc-Etienne Julien will be appointed as Chief Talent Officer, Jesus Echevarria will act as Chief Client Delivery Officer and will evolve and build the client offering.
Myriam Beatove Moreale will remain active as Chief Human Resources Officer, Martin de Weerdt will continue his role as Chief Information Officer and Joanna Irwin will join the executive leadership team in her current role as Chief Marketing Officer.
All appointments will be effective as of 1 January 2023.