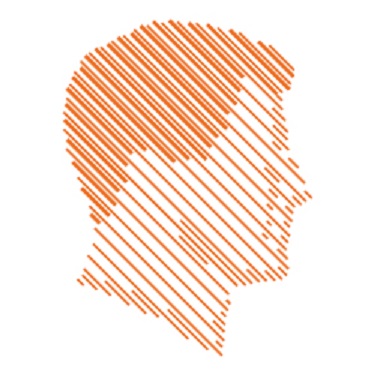 New Supervisory Board Members Avantium 
01-02-2023 Avantium announces its intention to appoint Dirk van Meirvenne and Peter Williams as Members of its Supervisory Board. This will be proposed at the general meeting of shareholders on May 10.
Dirk van Meirvenne is currently Head of Advanced Industrial Intermediates at Lanxess. Following his PhD in polymer chemistry at Ghent University, he has held several management positions in R&D and technology in both Europe and Asia during his career.
Peter Williams is currently Group Technology Director and Head of Investor Relations at the chemical company INEOS, where he was also CEO for a period. Prior to that, Peter Williams worked for BP in the United Kingdom. In addition to his position at INEOS, he is also currently Non-Executive Director at hydrogen vehicle developer First Hydrogen and at V-carbon.

Chairman of the Supervisory Board, Edwin Moses, on the arrival of the two new Supervisory Directors: "We are delighted to propose Dirk Van Meirvenne and Peter Williams for appointment to the Supervisory Board. They bring a wealth of international industry expertise in scaling up and commercializing chemical technologies. We believe these new additions will further strengthen the Supervisory Board's ability to support Avantium in realizing its ambitious business plans."