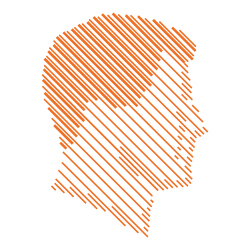 Edwin van Es New CFO Stage Entertainment
29-08-2022 Stage Entertainment announced on August 29 that Edwin van Es has been named its new chief financial officer. He succeeds Marijn de Wit.
Edwin van Es has been appointed as the new CFO of Stage Entertainment with effect from 1 October 2022. He has been CFO at tech company Solvinity for the past six years and previously spent more than 12 years at Endemol Shine Group, the last four of which as CFO.
He succeeds Marijn de Wit, who has held the position of CFO since 2015. De Wit will remain employed until mid-November 2022 to ensure a smooth transfer.
Arthur de Bok, CEO of Stage Entertainment, says he is grateful to Marijn de Wit for his financial leadership and the great collaboration in recent years. He also indicates that he is pleased that Edwin van Es will join the team and that he is looking forward to working together.
Edwin van Es: 'I am really looking forward to returning to the cultural and creative sector and to joining this unique company that is the European market leader in live entertainment. Together with my colleagues, I will work with great enthusiasm and energy to further shape Stage Entertainment's strategy, further strengthen the company's leadership position and continue the solid financial policy of recent years.'