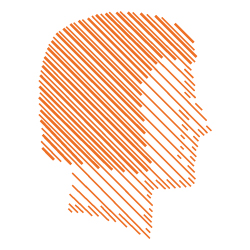 Esther Veninga new CFO Albert Heijn
29-11-2022 As of January 1, 2023, Esther Veninga will become Albert Heijn's new CFO. She replaces Siger Spaans, who assumed the position on an interim basis following Hendrik Jan Roel's departure in March this year.
Ester Veninga started her career at Albert Heijn in 2005 as Business Controller Commerce and Store Operations. After working in this position for a few years in the Czech Republic, Veninga returned to Albert Heijn Amsterdam as Store Manager. She calls this role a very valuable experience, where she learned the essence of food retail and the dynamics with colleagues and customers.
From 2011, Veninga held various financial and strategic positions in the Netherlands and Central Europe. In the United States, she held the position of Commercial Finance at Stop & Shop. At Delhaize Serbia, Veninga started her current position as CFO in 2020.
CEO Marit van Egmond commented, "Esther is a very experienced Financial Manager with a great track record within Ahold Delhaize. I know her as someone who is always focused on the future with a focus on cooperation, always looking beyond the financial discipline itself. I think it is great that we can realize the succession for this position within our own company. It confirms that we have created a strong pool of talent."