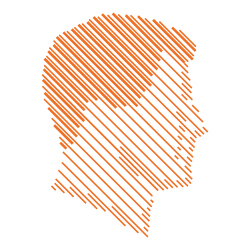 Folkert Reitsma new CIO Eneco
29-09-2022 Eneco announced on 29 September that Folkert Reitsma has been appointed as Chief Information Officer with effect from 1 November.
Folkert Reitsma has been working at Eneco since 2018 as Operations & IT Director for the trade department (Eneco Energy Trade). During his career he held several IT positions at Vattenfall, where he worked for over 15 years. Reitsma succeeds Mario Suykerbuyk, who left Eneco earlier this year.
As CIO, Reitsma will focus on the further development of the IT organization to enable further internationalization of Eneco. He also focuses on the use of data for the benefit of the customer experience. He is looking forward to his new position.