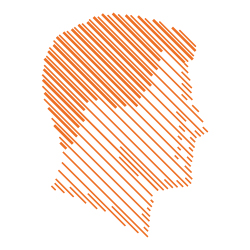 Frank Ammerlaan new Supervisory Director of Royal FloraHolland
13-12-2022 The Members' Council of Royal FloraHolland appoints Frank Ammerlaan as a member of the Supervisory Board. He replaces Gerben Ravensbergen, who had been a non-executive of Royal FloraHolland since 2014.
Frank Ammerlaan is co-owner of AQ Roses, where he and his brother grow roses in Ethiopia. 'With Frank, a young and energetic member joins the Supervisory Board. His international knowledge and experience as a grower, also managerial, brings specific expertise and thus a new dimension to our Board,' said Jack Goossens, chairman of the Royal FloraHolland Supervisory Board.
Frank says of his appointment: 'In recent years, I have already made my contribution to the transition Royal Flora Holland is in the midst of from the Members' Council. I am looking forward to combining what I have learned in that period with my experiences at home and abroad. As a member of the Supervisory Board, I will dedicate myself to helping Royal FloraHolland to the next phase in its development.
In addition to Gerben Ravensbergen's resignation, Linda Hovius and Kees Pingen were also retiring and eligible for re-election. They were both appointed for a second four-year term.