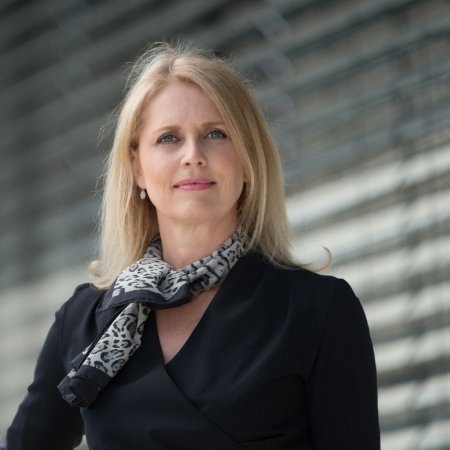 Ilona Haaijer New Supervisory Director Muziekgebouw Eindhoven
12-10-2022 Muziekgebouw Eindhoven announced on 5 October that Ilona Haaijer has been appointed as a member of the Supervisory Board with effect from 28 September.
Haaijer was appointed as a supervisory director on 28 September by the Municipality of Eindhoven, the sole shareholder of the Muziekgebouw. There is a desire in Eindhoven politics to make the supervisory board more diverse. A fifth supervisory director who contributes to the diversity of the board and has experience in the cultural sector is still being sought.
Ilona Haaijer is currently Vice-Chairman of the Supervisory Board at Corbion, where she has been working since 2020. She has also holds the position of Non-executive Director at Glanbia since earlier this year. In the past she held various international board positions, including at Philips and DSM. She also has experience in the cultural sector, including as spokesperson for "Cultuur in Actie" and as chairperson of a committee at the Council for Culture.