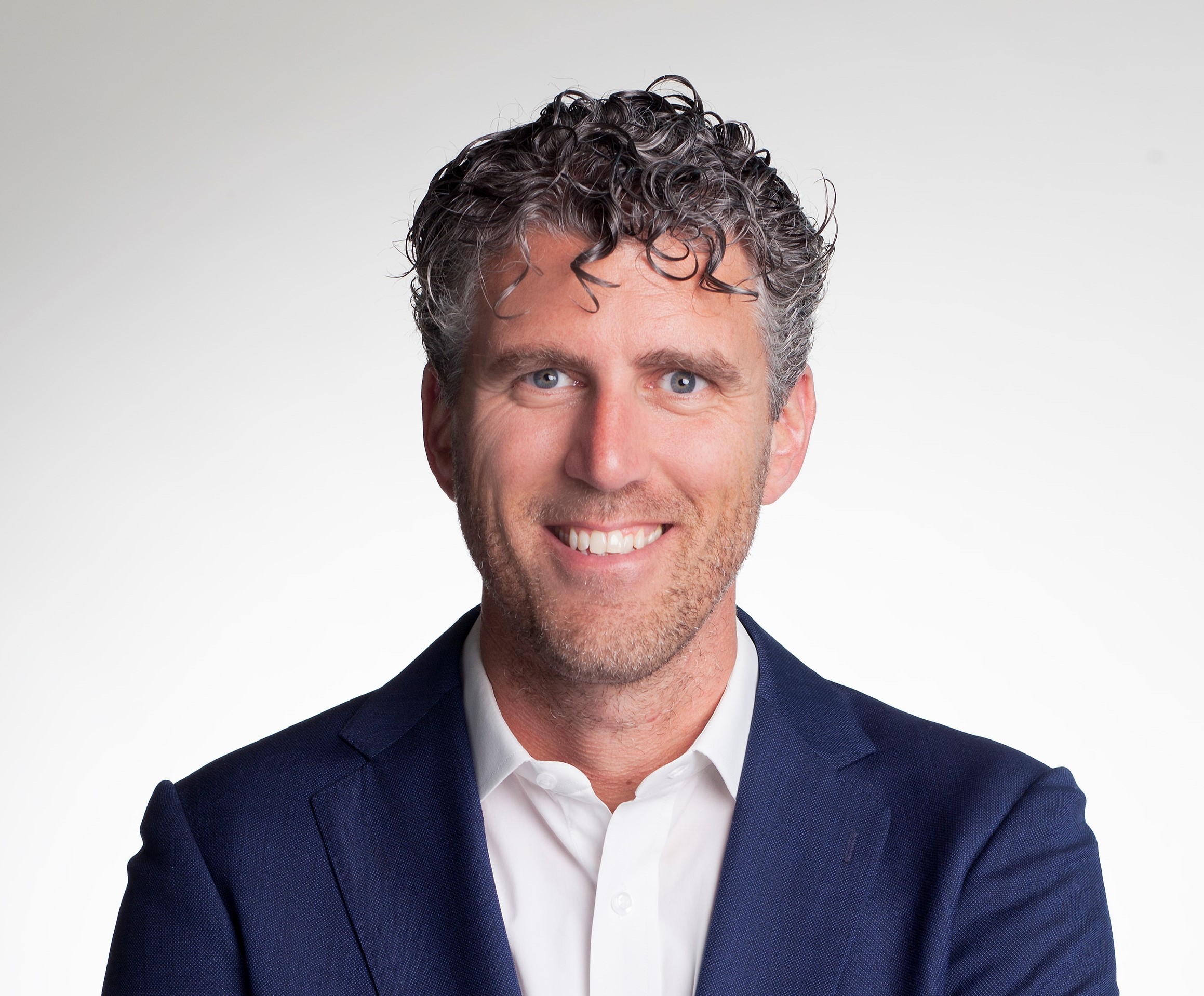 Joost de Beijer Becomes New CEO Intergamma
31-05-2022 On May 31, Intergamma announced that Joost de Beijer will be the new CEO as of September 1, 2022. De Beijer succeeds Harm-Jan Stoter, who has fulfilled the role of chief executive officer since 2006.
Joost de Beijer is the former CFO of HEMA. After completing his studies in business administration at Tilburg University, Joost de Beijer started his career as an auditor at the accountancy firm Arthur Andersen to continue his career at Shell.
Joost de Beijer joined Maxeda in 2011 as Financial Director Praxis and held the position of Managing Director from 2014 to 2020.
Joost de Beijer is currently a member of the Supervisory Board of het Oogfonds (the Dutch Eye Fund).
De Beijer elaborates on his new role at Intergamma: "I am really looking forward to working at Intergamma and getting to know my new colleagues and the entrepreneurs of the formulas. Intergamma with GAMMA, Karwei and GAMMA Belgium has been the market leader in the DIY market for decades and it is an honor to further expand the success of this great company in the coming years. I also look forward to returning to a market in which I have enjoyed working for many years."
The Supervisory Board is very pleased with the arrival of Joost de Beijer, given his many years of management and retail experience. Frank van Oers, Chairman of the Supervisory Board, explains: "We are convinced that we have found a suitable successor in Joost de Beijer who is ready to take the company to the next phase. He will form the Board of Directors of Intergamma together with Laura Hendrickx (CFO). De Beijer is not only an experienced director, he knows the dynamics, challenges and opportunities of the DIY market like no other. We wish him every success as the new CEO of Intergamma."