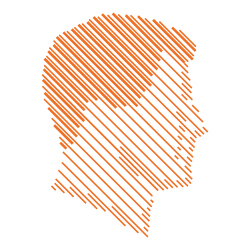 Karim Henkens New CEO ICT Group
15-06-2022 ICT Group announced on 14 June that Karim Henkens will be appointed as new CEO. He succeeds Jos Bleije.
Karim Henkens is currently managing director Netherlands, DACH & Nordics at Cegeka. Before that, he held various positions at Centric, including the position of CEO. Karim Henkens will be appointed as CEO on 1 September. ICT Group indicates that he has an extensive track record in the IT world, both nationally and internationally. He is also called an energetic and committed leader. Henkens will start in his new position on 1 September.
He succeeds Jos Blejie, who will retire on 1 July due to his retirement. Blejie started as CEO at ICT Group in 2013 and under his leadership the company has experienced strong growth, both organically and through acquisitions at home and abroad.
Theo van der Raadt, chairman of the supervisory board of ICT Group, says the following about the upcoming appointment: 'We are convinced that Karim Henkens is the right man to fulfil ICT Group's ambition to grow further as a leading European supplier of total solutions for industrial automation. We thank Jos Blejie for his unbridled commitment over the past nine years and wish Karim every success in his new challenge.'