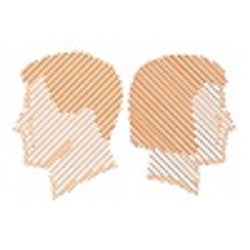 Changes to Supervisory Board Basic-Fit
09-02-2023 On February 9, Basic-Fit announced changes to the composition of the Supervisory Board.
Kees van der Graaf will step down as Chairman of the Supervisory Board after 6 years. At the general Meeting of Shareholders later this year, Jan van Nieuwenhuizen will be appointed as his successor as of April 24. In addition, Joëlle Frijters will be proposed as a new Member of the Supervisory Board.
Jan van Nieuwenhuizen has worked for some time as an investment banker at JP Morgan and Morgan Stanley and, according to Basic-Fit, has gained corporate governance experience at NIBC and Rabobank. He was a Member of the Executive Board at Rabobank from 2014 to 2020. Jan van Nieuwenhuizen currently holds various Supervisory Positions as Chairman of the Supervisory Board at ForFarmers and Wealth Manager Partners and Member of the Board of Trustees of the Leiden University Fund.

Joëlle Frijters is proposed as the sixth Member of the Supervisory Board. She is a Supervisory Board Member of CM.com, TABS, HighTechXL and LeQuest and a Member of the Advisory Board of The Cronos Group. She co-founded Improve Digital in 2008. Prior to that, Joëlle held various international management positions at Microsoft, among others.