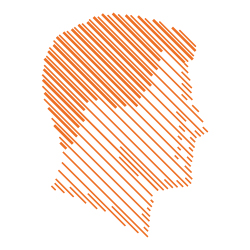 Executive Board changes B&S Group
05-06-2023 Following the recent appointment of Peter van Mierlo as the new CEO of B&S Group, the company has decided to make changes to its Executive Board.
Ken Lageveen (COO) will be appointed as a member of the Executive Board. Lageveen was Managing Director HTG from 2003 to 2021 and COO since 2021. In this role, he will take a seat on the Board.
To emphasize the importance of the HR portfolio, for which the CEO is responsible, the Executive Board has decided that the group's HR director will participate in all Board meetings.
Furthermore, Niels Groen has decided by mutual agreement to resign from the Executive Board as of June 4. However, he will remain available to the company as a consultant in the near future.
With these changes, the B&S management team will consist of Peter van Mierlo (CEO), Mark Faasse (CFO), Bas Schreuders (Legal Affairs) and Ken Lageveen (COO).