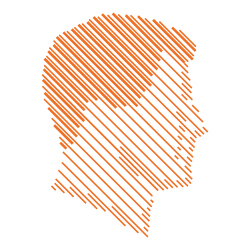 Marc Broskij New COO KPMG Netherlands
13-06-2022 KPMG Netherlands announced on 13 June that Marc Broskij will be appointed as COO and member of the Executive Board. He succeeds Rob Kreukniet.
Marc Broskij is currently CFO at KPMG Netherlands. He will start in his new position on 1 October and will also become a member of the board of directors. His appointment has also been approved by the AFM.
Chairman of the Supervisory Board Roger van Boxtel calls Broskij the ideal candidate to lead the internal company operation due to his extensive management and financial experience. Broskij has been CFO at KPMG Netherlands since the beginning of 2021. In addition, he has held positions since 2019 and previously combined with his position as Head of Finance. From 2015 to 2019 he worked at Blokker Holding, the current Mirage Retail Group, of which between 2018 and 2019 as CFO a.i. Between 1999 and 2015 he also worked at KPMG in various (management) positions. Broskij indicates that he is looking forward to the next step in his career: 'Our colleagues and culture make KPMG a great place to work. I am happy to continue building our strategy with great pleasure and passion.'
'I look forward to a good collaboration. Marc is intrinsically people-oriented, has strong communication skills and knows all the ins & outs of our organization. He also represents a new generation on our board. This enriches our team with new vision and insights,' says Stephanie Hottenhuis, CEO of KPMG in the Netherlands.