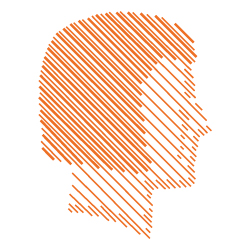 Margriet Dam New Board Member CZ
31-05-2022 On May 31 2022, health insurer CZ announced that Margriet Dam will succeed Arno van Son as a member of the Board of Directors. Dam will start her new position on 6 June 2022. Van Son will continue his career at CBusineZ from December 2022.
Arno van Son has been a member of the Board of Directors of CZ since 2010. Van Son started his career from 1990 to 2001 as Director Operational Affairs and Director Commercial Affairs at CZ.
Margriet Dam completed her studies in Business Economics at the Erasmus University in Rotterdam and subsequently obtained her post doctorate as a Register Controller at the Free University of Amsterdam.
Dam started her career as a controller at Aegon. She then joined SNS REAAL where she fulfilled various roles for a period of almost 12 years. For example, she was Head of the Controlling departments, Director of Finance & Control. From 2014 to 2016 Dam was Director Control and member of the board of REAAL and Zwitserleven.
Since 2012, Dam has also been working independently as an Authentic Leadership Coach. In her last role she worked as Director of Private Damages at Nationale Nederlanden. Before that, she was CFO and Managing Director of Delta Lloyd Schadeverzekeringen NV.