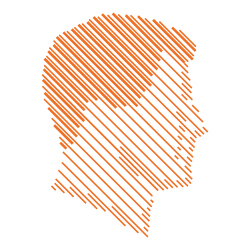 Mark Faasse new CFO B&S Group
17-08-2022 B&S Group announced on 17 August that Mark Faasse will be nominated as new CFO. He succeeds Peter Kruithof.
Peter Kruithof has been CFO of B&S Group since 2020. He will resign from his position on 31 October 2022 to pursue other career opportunities. The Supervisory Board nominates Mark Faasse as his successor.
Mark Faasse currently holds the position of financial director within B&S Group and has over 15 years of experience in senior financial and management positions. Faasse has been working at B&S Group since 2014. Previously, he was an auditor at Deloitte.
Peter Kruithof is thanked for his contributions and achievements during his 14 years at B&S Group. Chairman of the Supervisory Board Jan Arie van Barneveld is pleased to have found an internal candidate for the position of CFO.

Tako de Haan, CEO: 'Mark Faasse brings broad financial experience and thoroughly understands B&S' operations and strategic priorities. Having had a variety of important financial roles in our business segments and at holding level for the past eight years, he is well prepared. As Peter and Mark have been working together for years, we are confident it will be a smooth transfer of responsibilities.'