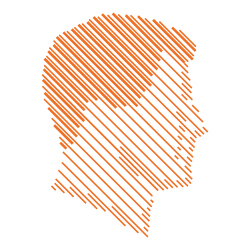 Maurits Hendriks New Chief Sports Officer Ajax
13-09-2022 Ajax announced on September 12 that Maurits Hendriks will join the executive board. He will take up the role of Chief Sports Officer on September 19. On November 11, he will also be appointed as statutory director by the general meeting of shareholders.
Maurits Hendriks was technical director of NOC*NSF between 2009 an 2022. During this period, he contributed to strengthening the Dutch elite sports climate. In the position of Chief Sports Officer, a new role within Ajax, he hopes to further strengthen the top sports culture with his experiences. His portfolio will consist of Sportpark de Toekomst, project De Nieuwe Toekomst, the youth academy, women's football and the specialist departments supporting all football selections.
In addition, the Supervisory Board intends to appoint Hendriks as statutory director for a period of two years, with an option of another two years. The intended appointment will take place during the shareholders' meeting on 11 November.