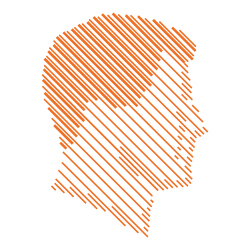 Peter Blom Steps Down als Supervisory Director DBN
15-09-2023 Peter Blom has decided to step down as a supervisory director at De Nederlandsche Bank (DNB). He temporarily suspended his activities since November 7, 2022.
Peter Blom has been a supervisory director at De Nederlandsche Bank since September 2021, but he temporarily suspended his activities at the end of 2022 and has now decided to step down. The reason for this decision is the unclear course of possible proceedings against Triodos Bank, where he served as CEO and Chairman of the board until May 21, 2021. This is to eliminate any appearance of a conflict of interest. The possibility of legal proceedings persists, and their duration is uncertain, which is why Blom finds it undesirable to continue his supervisory director role as a non-active member.
Peter Blom commented, "It is with a heavy heart that I resign from this position. I have enjoyed fulfilling my role as a supervisory director in the relatively short time I held it and hopefully made a meaningful contribution."
De Nederlandsche Bank respects Blom's decision and thanks him for his constructive contribution during his tenure as a supervisory director.
The supervisory board will consider his successor in the coming period.