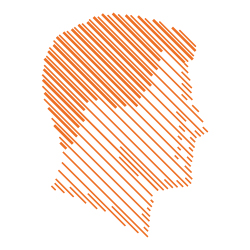 Rob Kiers new member of ForFarmers Executive Board
05-06-2023 On June 5, Rob Kiers was appointed as a member of ForFarmers' Executive Board. This decision was taken at the Extraordinary General Meeting of Shareholders.
Rob Kiers will assume the role of Chief Operating Officer (COO). His term begins June 5 and ends at the Annual General Meeting.
Kiers began his career as a consultant at Finext after which he became managing director at Nutreco and held various management roles. After Nutreco, Rob joined animal feed company ForFarmers in 2021, where he also held various management positions.