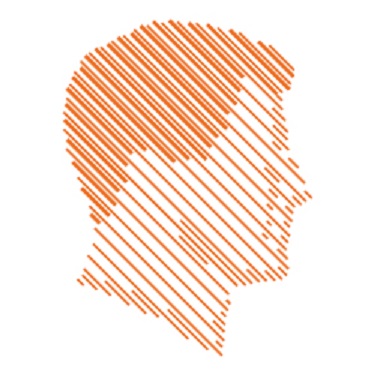 Nedap appoints Sicco Santema as Supervisory Board member
23-02-2023 The Supervisory Board of Nedap N.V. will nominate Sicco Santema as a new Supervisory director at the General Meeting to be held on April 13.
Nedap has decided to temporarily expand its Supervisory Board from four to five members for the next two years. This expansion is in connection with realizing growth ambitions.
Sicco Santema is professor of Networked iInnovation at the Faculty of Industrial Design at TU Delft. In addition, he is co-founder of LMT, a start-up in efficiency improvement of B2B marketing in organizations.

Nedap also announces its intention to nominate Jo van Engelen and Marijn Pijnenborg for reappointment to the Supervisory Board at the General Meeting on April 13.