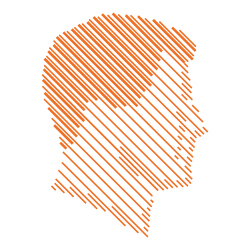 Carsten Bittner New Chief Innovation & Technology Officer ABN Amro
26-09-2022 ABN Amro announced on September 26 that Carsten Bittner will be nominated as its new Chief Innovation & Technology Officer.
Carsten Bittner is currently Chief Technology Officer at Commerzbank, a position he has held since 2019. Previously, he held various management positions at media and services group Bertelsmann SE & Co. KGaA and worked at Accenture and Andersen Consulting.

ABN Amro intends to appoint Bittner as Chief Innovation & Technology Officer and member of the Executive Board, effective January 1, 2023. The nomination is still subject to approval from the European Central Bank. An extraordinary general meeting of shareholders will also be convened to introduce Bittner to shareholders.
Bittner succeeds Christian Bornfeld, who left the bank on May 1, 2022 to continue his career in Denmark.
ABN Amro CEO Robert Swaak: 'I am very much looking forward to the arrival of Carsten Bittner. Carsten is an authority on IT and innovation strategy and has a strong track record as a leader in complex commercial organisations in change. He will be central to ABN Amro's strategy to become a personal bank in a digital age with a strong focus on our clients.'