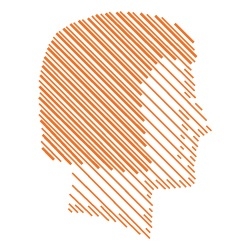 Claire Dumas New CFO NIBC
11-01-2023 Effective April 1, 2023, Claire Dumas has been appointed Chief Financial Officer and member of NIBC's Executive Board. She will succeed the current CFO Herman Dijkhuizen, who will stay on as an advisor to the Executive Board as until June 30, 2023. This appointment has been approved by the Dutch Central Bank and will be discussed at the general meeting scheduled for June 23, 2023.
Claire Dumas is widely experienced in the financial sector, having held various positions at ABN AMRO, where she has over 25 years of service. Most recently as CEO of ABN AMRO Hypotheken Groep, a position she has held since 2017. She is also a Supervisory Board member of ABN AMRO Verzekeringen.
Dick Sluimers, Chairman of NIBC's Supervisory Board, thanks Herman Dijkhuizen for his central role in building the strong organization that NIBC is today and the inspiring and pleasant cooperation over all these years.
He also says he is looking forward to Dumas' arrival: "Claire brings extensive experience in the banking sector, including senior financial positions and final responsibility for a large mortgage portfolio. I am confident that her experience and personality will be of great value to NIBC and the Executive Board."
Herman Dijkhuizen on his departure: "I have enjoyed working at NIBC for more than 9 years. I will cherish the great people I worked with in all those years, and I will always remember and appreciate the professional, adaptive, cooperative and entrepreneurial culture of the company."