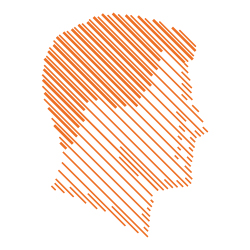 ABN AMRO appoints Ferdinand Vaandrager as interim CFO 
17-02-2023 Ferdinand Vaandrager has been appointed interim Chief Financial Officer as of May 1, subject to regulatory approval. He will replace Lars Kramer, who is stepping down due to career opportunities outside ABN Amro.
Ferdinand Vaandrager has worked at various banks for more than 25 years. He joined ABN Amro in 2012, where he has held the position of Head of Investor Relations since 2020. Previously, he held various Executive positions at both Royal Bank of Scotland and Citigroup.
ABN AMRO CEO Robert Swaak: 'Ferdinand has been with ABN AMRO for almost 15 years. He is a unifying and energetic leader who has demonstrated a strong commitment to the strategy and financial performance of the bank in his current role as head of Investor Relations. Moreover, he has shown great talent in balancing the interests of all our primary stakeholder groups. I am convinced that as our interim CFO he will be instrumental in the delivery of our strategy execution, while promoting operational excellence and delivering on our promises to our clients and other stakeholders.'