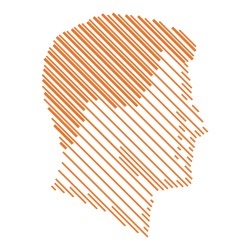 Gerben Moerland new CEO Ctac
31-08-2023 Ctac nominates Gerben Moerland as new CEO and Chairman of the Board of Directors. His appointment will be voted on during an Extraordinary Meeting of Shareholders on 13 October.
Gerben Moerland previously held various managerial positions in the IT sector and joined Ctac in 2006 as Business Unit Manager. In 2009, he founded software integration specialist Oliver IT, in which Ctac took a majority stake in 2021. As a result, Moerland came back on board at Ctac. He has been a member of the Executive Committee there since May 2023.
Upon Moerland's appointment as CEO, Paul de Koning, who currently assumes the CEO duties ad interim, will stay on in his role as CFO, and together with Moerland will form the Board of Directors.
Harry Hendriks, Chairman of the Supervisory Board says the following about the appointment: "We are very pleased that, after an intensive search process, we have found a very suitable candidate in Gerben Moerland. He fits perfectly with the vision the supervisory board had when entering the talks for a new CEO. An entrepreneurial and experienced director, with in-depth knowledge of the sector who can guide Ctac into the next phase of growth."