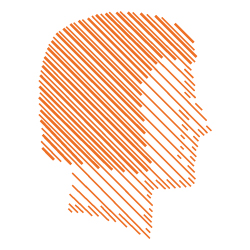 New Supervisory Board Member Ahold Delhaize
01-03-2023 Ahold Delhaize nominates Julia Vander Ploeg as a new member of the Supervisory Board. This appointment will be discussed at the general meeting of shareholders on April 12.
Julia Vander Ploeg is American and is currently Non-Executive Director at both Neighborly and Extra Space Storage. She was Global Head of Digital and Technology at Hyatt Hotels from 2018 - 2022 and has held multiple management positions in digital at both MacDonald's and Volvo Cars.
Peter Agnefjäll, Chairman of the Supervisory Board: "We are delighted to nominate Julia Vander Ploeg for appointment to the Supervisory Board. Julia is a seasoned executive and brings extensive relevant experience from a number of international and dynamic businesses to Ahold Delhaize. Julia is a digital and e-commerce business leader and has led significant digital transformation efforts during her career."

In addition to Julia Vander Ploeg's nomination, Ahold Delhaize also announced that Bala Subramanian, who had served on Ahold Delhaize's Supervisory Board since April 2021, is stepping down and taking on a new executive role as EVP & Chief Digital and Technology Officer at UPS.