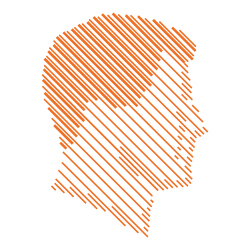 Kees van Kalveen new CFO Triodos Bank
18-11-2022 Triodos Bank announced on 14 November that Kees van Kalveen will be nominated as new CFO.
Kees van Kalveen is currently still CFO of Nationale-Nederlanden Bank, a position he has held since 2019. He will start as an advisor to the executive board of Triodos Bank on 1 January, without statutory responsibilities. An extraordinary shareholders' meeting will be convened next year to discuss the appointment of Van Kalveen. After this meeting, he immediately takes over the duties of Willem Horstmann, who is currently CFRO a.i. Horstmann will remain active as CRO ad interim.
De Nederlandsche Bank has approved the proposed appointment and the Works Council of Triodos Bank has also given a positive advice.
Chairman of the Supervisory Board Mike Nawas: 'The Supervisory Board is very pleased to welcome Kees van Kalveen to Triodos Bank. He brings broad experience in finance, treasury and balance sheet management. We expect him to make a valuable contribution to our organisation and the capital transition. We would also like to thank Willem Horstmann for his outstanding work combining the role of CFO and CRO on an ad interim basis.'