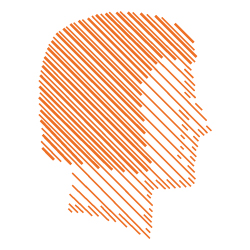 Marike Bonhof new CFO Ymere
13-12-2022 Effective February 1, 2023, Marike Bonhof will be appointed to Ymere's Statutory Executive Board. She replaces Hélène Pragt, who stepped down as Chief Financial Officer last summer.
Marike Bonhof was CFO of Vitens since 2017 and has been a Supervisory Board Member of Nationale Hypotheek Garantie (NHG) since 2019. Before that, she held several managerial and administrative positions at the municipality of Amsterdam and was deputy head of the Inspectorate of State Finance at the Ministry of Finance. Together with Erik Geritsen, she will form the Statutory Board of Ymere.
Ymere says the selection committee was impressed with Bonhof: "She has earned her spurs as a director with executive power. With her extensive knowledge and experience in political-administrative matters, realism and commitment to the social task we face, we are convinced that she will be a great asset to Ymere and all its tenants."
Bonhof responds, "A nice living environment is a basis for a nice life for everyone. I therefore think it's fantastic that in the region where I myself live I get to work with all Ymere colleagues and its co-makers on this task and put the "Together at Home" strategy into practice."