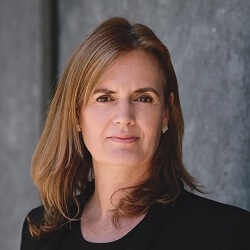 Maud de Vries New Board Member VEUO
17-06-2022 The VEUO has announced that Maud de Vries, currently member of the board of directors of OCI, has been appointed as member of the general board.
Maud de Vries has been chief legal & human capital officer and member of the board of directors of OCI since 2019. In this position she is responsible for corporate governance and compliance, legal, HR and government & public affairs. She also focuses on diversity & inclusion and, according to VEUO, has a special affinity with ESG. VEUO calls her a committed senior executive with expertise and experience in the listed business community.
It is also stated that De Vries' expertise and experience fit in well with the current policy themes of the VEUO, in terms of corporate governance in the broad sense, environment, social and governance aspects of business and developments in the field of external reporting and accountancy.