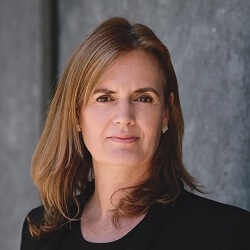 Two New Non-executives Majorel Group
22-06-2022 Majorel Group announced on 20 June that Maud de Vries (picture) and Anne Marie Magis have been appointed as a new members of the Supervisory Board.
Majorel Group held its General Meeting of Shareholders on June 20, during which Maud de Vries and Anne Marie Magis were appointed as new members of the Supervisory Board with immediate effect. Supervisory Board members Betina Wulf and Nina Weiden resigned at the general meeting of shareholders.
Maud de Vries has been Chief Legal & Human Capital Officer and member of the Board of Directors of OCI since 2019. It was also announced this month that she has been appointed as a new board member of the VEUO.

Anne Marie Magis has been Managing Director Head of Strategy Execution Office at ABN Amro since 2021 and also a Supervisory Director at Port of Amsterdam. She is also a member of the board of the Dutch Payments Association.