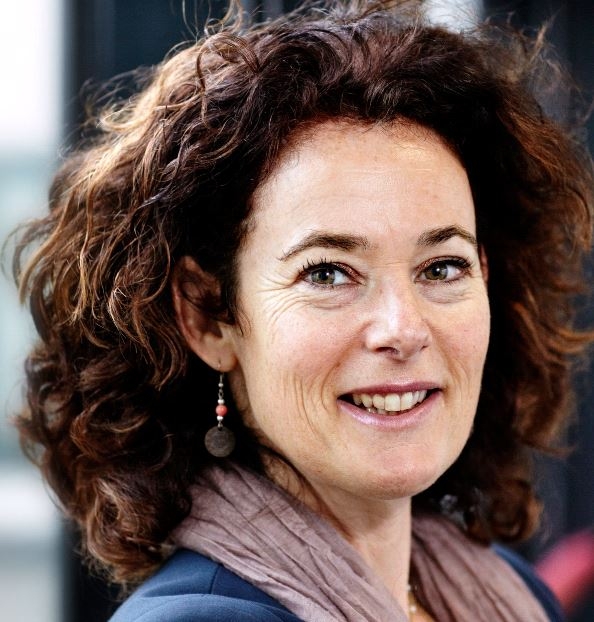 Mirjam van Praag Steps Down as President of VU Amsterdam
07-11-2022 On 3 November, VU Amsterdam announced that Mirjam van Praag will resign from her position as president of the Executive Board mid-2023.
Mirjam van Praag has decided to stop as president of the Executive Board of the VU University Amsterdam as of 1 September 2023. She was appointed as chairperson in early 2028 and will resign after 5.5 years in order to 'return to science, entrepreneurship and have more time for her private life.'

Van Praag will not leave the university, she will start in September 2023 as Professor of Entrepreneurship & Society at the VU Amsterdam School of Business and Economics. She is also a part-time Professor of Entrepreneurship at the Copenhagen Business School.
The Supervisory Board of VU University Amsterdam will consider how to fill the resulting vacancy.
Ron Teerlink, chairman of the supervisory board: 'Mirjam van Praag has impressively led developments important to VU Amsterdam in sometimes turbulent times. She will continue to do so in the coming year. Although we would have liked to benefit from her leadership for longer, we obviously respect her decision.'