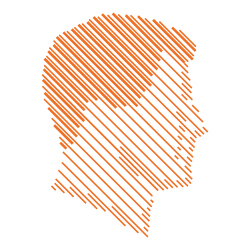 Philippe Vollot joins Rabobanks Managing Board
10-06-2022 Rabobank announced on 10 June that Philippe Vollot will join the managing board as Chief Financial Economic Crime Officer (CFECO).
Philippe Vollot will start on 1 October 2022 as Chief Financial Economic Crime Officer and Member of the Managing Board. His appointment is still subject to positive outcome of supervisory assessments. His appointment follows the announcement that Rabobank is creating this new role within its Managing Board to centralise the necessary 1st line KYC activities including sanctions screening and transaction monitoring.


According to Rabobank, Vollot brings a wealth of experience in the field of combating money laundering and terrorist financing, setting up remediation programs and knowledge of related (international) legislation and regulations. He has been active at, among others, Deutsche Bank and Danske Bank, where he fulfilled various roles in the field of compliance.
Rabobank's supervisory board is pleased with the appointment of Vollot: 'His track record in the field of Financial Crime, Compliance and AML is impressive,' says Marjan Trompetter, Chair of the Supervisory Board. 'From his roles at Danske Bank and Deutsche bank, he has extensive experience in setting up and executing remediation programs. Philippe Vollot has proven to be able to bring about change, arrange procedures and solve complex problems, using his strong moral compass. With his knowledge and skills, we consider him to be an inspiring leader to guide us further to a robust and future-proof KYC organization. We look forward to his arrival.'