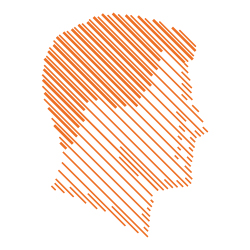 Stéphane Simonetta new CEO Aalberts
24-05-2023 Aalberts has announced the nomination of Stéphane Simonetta as Chief Executive Officer. He will succeed Wim Pelsma.
Stéphane Simonetta is a French national and has a background in industrial engineering and computer science. He has international experience and has worked in the manufacturing industry. He is currently a member of the Group Management Board and holds the position of CEO Industry Division at the Danish company Grundfos. He joined Grundfos in 2015 as Group COO.
Stéphane Simonetta began his career in 1996 at Thomson Multimedia, where he held various supply chain positions in Asia, North America and Europe. In 2005, he joined Valeo, where he eventually became Group China Supply Chain and Production System Director. In 2012, he moved to Honeywell transportation systems in Switzerland, where he held various leadership positions and eventually became Vice President Global Operations.
Peter van Bommel, Chairman of the Supervisory Board: "The Supervisory Board is pleased to nominate Stéphane Simonetta to lead Aalberts into its next phase of growth. He has a wealth of experience as a business leader in global companies and working in the manufacturing industry."
The proposal for appointment will be presented at the Extraordinary General Meeting of Shareholders on September 7, 2023. Upon approval, Stéphane Simonetta will join the company's Board and will be officially appointed Chief Executive Officer. He will assume the responsibilities of Wim Pelsma, who will remain available as an advisor until the end of 2023 to ensure a smooth transition.